Waste collections & sport
In addition to collecting from the community so as not to throw objects, We also do collections every Sunday. There are many associations or companies which in addition to their basic activity, engage in the recovery of waste to clean and make the planet cleaner.
Click recycle was born to pick up and recycle your waste.
We work with associations and foundations in Spain and abroad.
The Mediterranean Sea is very dirty and it is worrying to find there all this plastic, these papers or bags, without forgetting the microplastics.
We don't want to compete with associations that live to clean up but we want to join our forces. When you have made a collection, contact Clic Recycle to see if we can help you and properly manage the collected waste.
We do plogging so that in addition to cleaning you are in good shape.
Plogging is done every Sunday via the Instagram account @clic_recycle.
You can tell us the beaches and mountains depending on what is indicated.
Sign up by sending us a direct message to the account and we will tell you the collection planning, ours or that of our associates.
Sign up for the change, only together can we achieve the best of all worlds!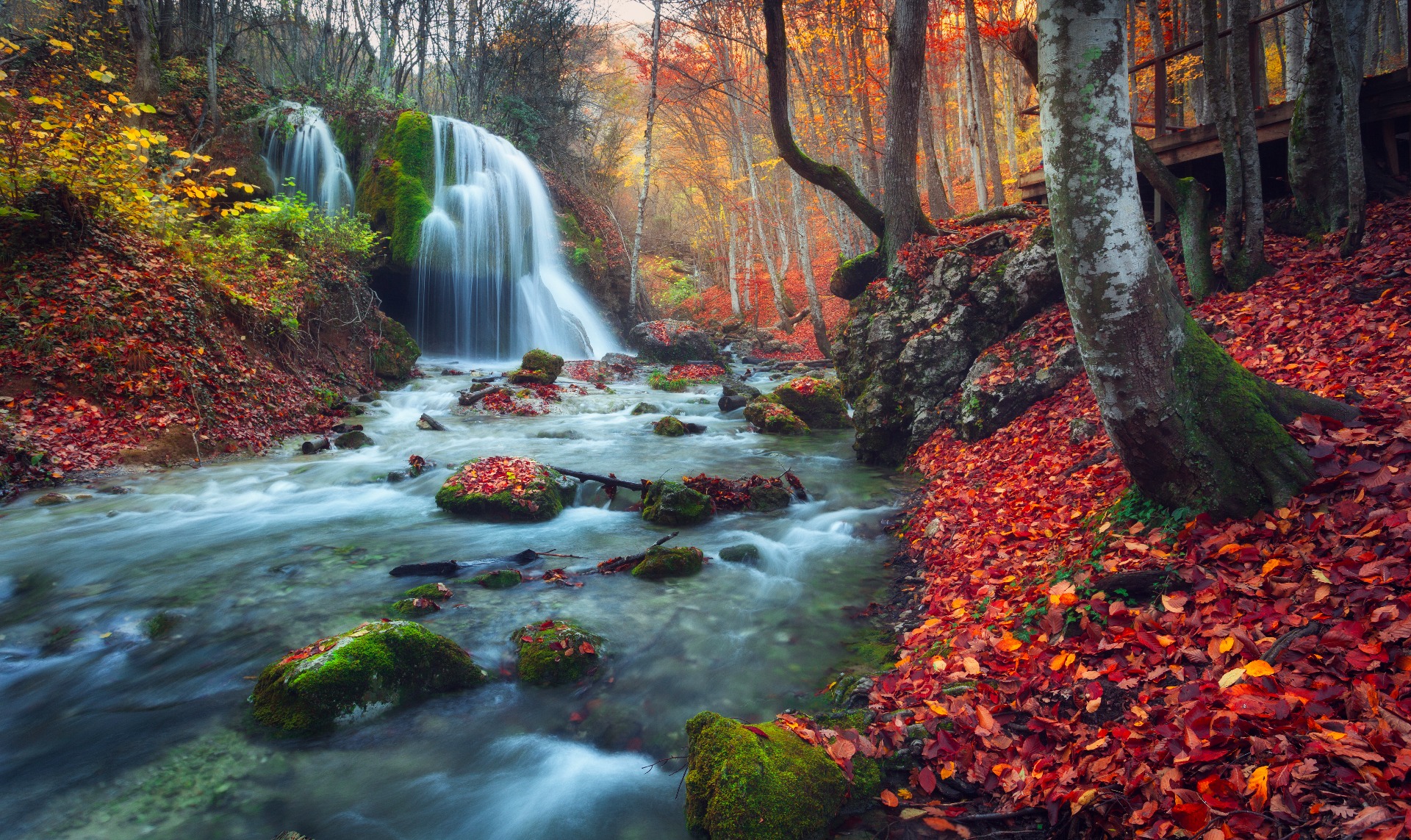 To give your support, subscribe to the community and become a premium! Contact us and we will tell you how to proceed.
If you are a brand and wish to sponsor our collections, contact us.
This will allow us to continue to provide our partner friends with the right material they need, to continue the days with schools and high schools which help us a lot.