Collecting Waste for Sport
Clic Recycle was birthed to give people an easy method of waste disposal and collection.
Objective:
We can see copious amounts of pollution in the Mediterranean Sea and surrounding areas. That is why we organize clean-up actions. We want to join forces with like-minded companies, we're not trying to compete!
Methods:
Plogging is the act of picking up trash as you jog around the city. It has a double benefit in that it encourages people to get active while at the same time cleaning up the environment.


Check out the Clic Recycle Instagram page to see when we're going plogging @clic_recycle!
You can tell us about what you notice in your environment, on the beaches and in the mountains, so that we can come and help clean up your community.
Sign up and send us a message to start waste collection.
Only together can we achieve a waste-free world!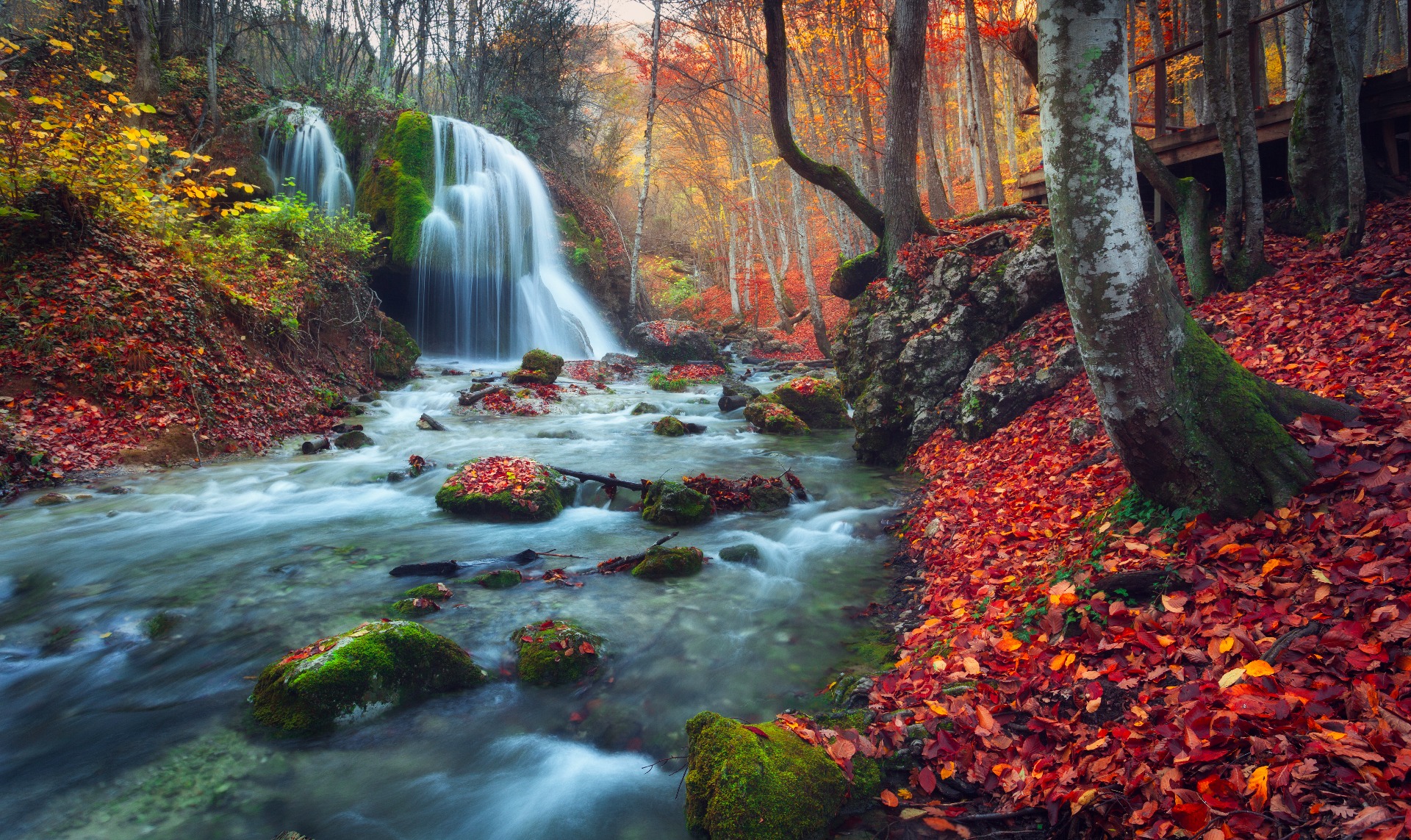 To give your support, subscribe to our community! Contact us and we will tell you how to proceed.
If you are a brand and wish to sponsor our collections, contact us.
This will allow us to continue to provide our partner friends with the right materials they need to bring to schools and high schools which helps us a lot.