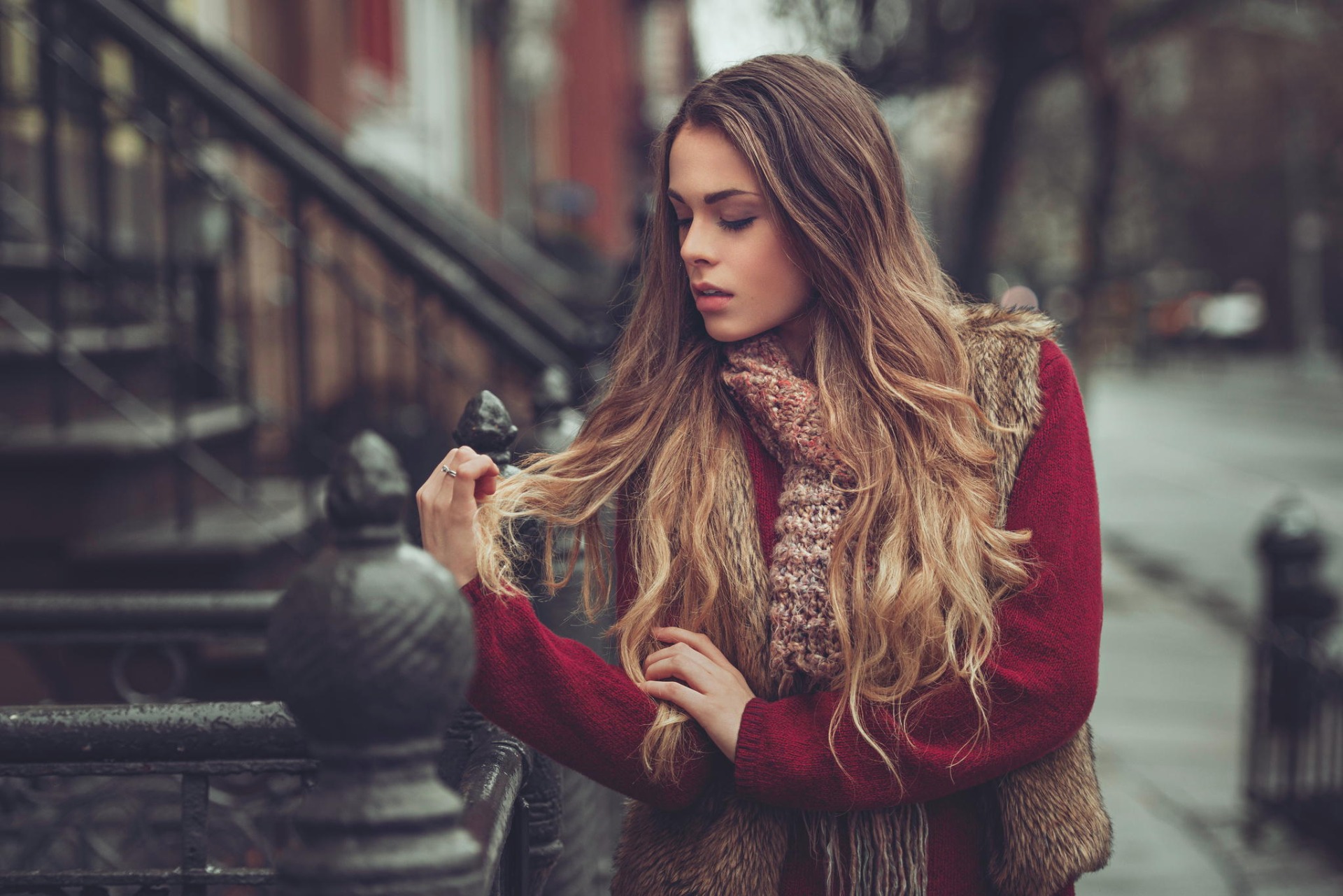 Click Recycle CHALLENGE HAIR and propose to recycle it
"Hair is the best and most concentrated natural plant fertilizer you can find on this planet." On the other hand, we are facing a really important environmental problem, since hundreds of thousands of hairdressers and beauty salons generate more than 7,000,000 million kilos of hair a year in Spain alone, but if we talk about the hair generated by all the inhabitants of the planet in a single year, the figure amounts to 1,155,000 tons of hair. Impressive right? that's why the HAIR CHALLENGE was born
We appeal to our hairdressing partners of this challenge to collect the hair in Clic Recycle kraft bags that they will send to Clic Recycle or we will recover. .
WHY? Hair also pollutes An added problem when hair decomposes in landfills is that it increases the likelihood of nitrate leaching into aquifers and underground rivers.
On the other hand, the burning of hair generates toxicity in the air causing allergies to people and pollutants for the environment (Kohli (2008). Recycling hair is therefore good for the environment, as it means that hair does not have to go to landfills or worse, burn at some point. Burning human hair releases extremely toxic gases, but unfortunately, it is done on a routine basis. Human hair is versatile, waterproof, non-conductive, corrosion-free, fire-resistant, strong, durable, and can compete with products such as medium density fibreboard, fiberglass, polymers, aluminum. Consider this surprising fact: about 3 kilos of human hair contains 500 g of nitrogen, as much as 45 -90 kilos of cow manure. AS?
Hairdressers with the Clic Recycle seal (caring for the environment) will also be able to install dedicated containers, the seal that we will give them will demonstrate their willingness and participation in the environment, calculating a impact .
You can buy bags to recycle it, a brochure to inform your customers of your support for the environment and much more. We are studying various ways of reusing this organic waste to: - fertilize the soil, - isolate, - reinforce the concrete, - decontaminate the water from hydrocarbons, - or filter the rainwater or help the winegrowers participating in this challenge.
We need you to help us to achieve our goal and challenge.
You registered and we will send you the participation forms to your email that you will have to send us duly completed. In order to participate, it is only necessary to be of legal age and belong to the hairdressing industry, a company or an institution, wanting to support the actions of the Clic Recycle.
We thank you for your support! Join now and register!